Benefits of a Security Maintenance Programme
A security maintenance programme involves periodic checks of all the installed security devices within a property. These include alarms, surveillance cameras, detectors, circuits, lighting and entry systems, etc. It verifies that they're in good working order and your valuable assets remain well protected. Yet this type of contract is often overlooked or regarded as an unnecessary cost.
Here are the five main reasons why going for a good security maintenance programme is really worth it: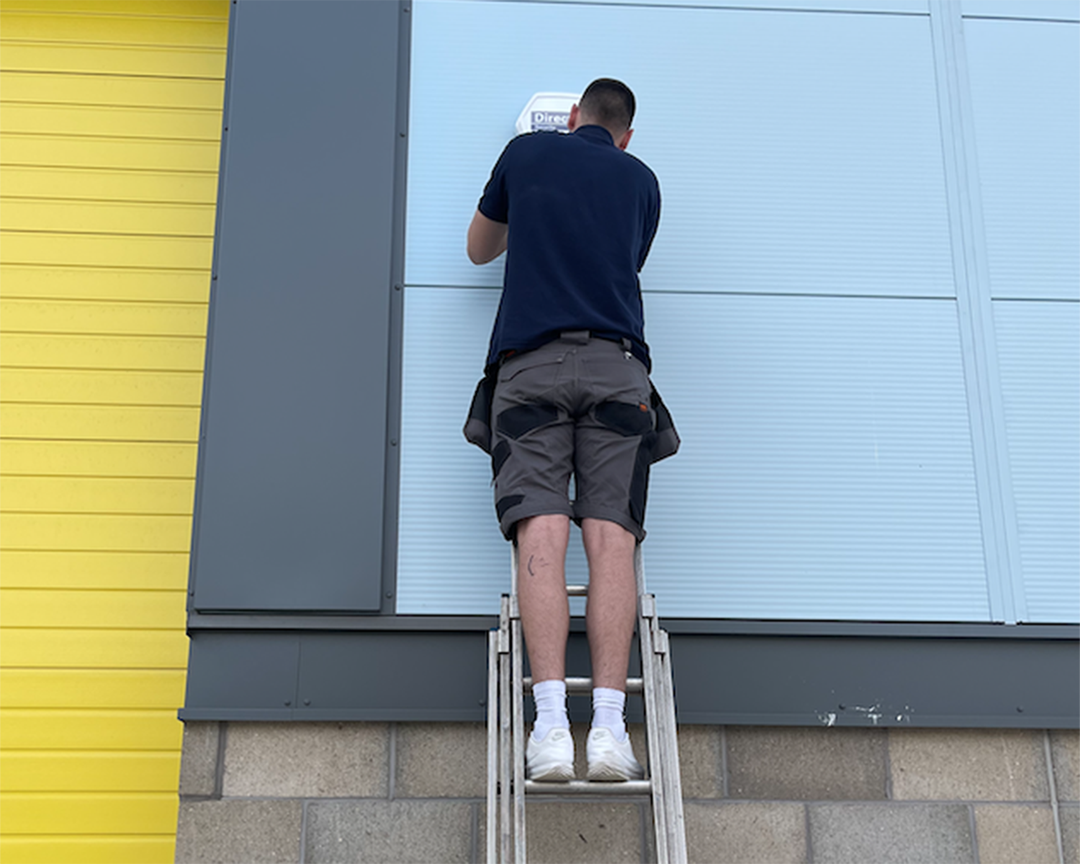 1. Increases the lifespan of products – Through regular security maintenance, systems that are not working properly can be addressed before they start to cause security risks. Any elements that may not be functioning well are corrected or repaired at the earliest opportunity. This is not only beneficial to the lifespan of the products themselves, but also avoids security devices malfunctioning and causing bigger issues.
2. Fewer breakdowns – Like most devices the elements of your security system are subject to wear-and-tear. Sooner or later they may let you down and by that time it may just be too late. Realising for instance that your burglar alarm has failed to activate at a critical moment could end up in a huge amount of regret, stress and cost. By paying for a regular service on your alarm as part of a contract, the risk of technical failure is significantly reduced.
3. Saves money – Emergency call outs are expensive! Ever had your alarm activate with no way of turning it off? Sudden battery warnings, power surges or cuts are often the cause. If you aren't covered by contract then you may have to make an emergency callout to an unknown service supplier. Most are likely to charge a premium for time, labour and products. It's also a hassle to phone around and find someone with experience of the type of alarm you have. However with most standard maintenance programmes, a priority response to emergency call outs is included.
4. Extends your guarantee – Once your standard security system guarantee expires, you won't be covered on any part replacements. Charges will be incurred for batteries, bulbs and any other repairs and these costs could soon mount up. By investing in a good security maintenance programme, parts and labour charges are usually covered, so unexpected costs can be avoided.
5. Peace of mind – Just knowing that a professionally accredited engineer, who's familiar with your security products, is regularly checking your system offers the ultimate reassurance. The fact that you've opted to be safe rather than sorry provides peace of mind that your security devices will offer the best protection they can whenever needed.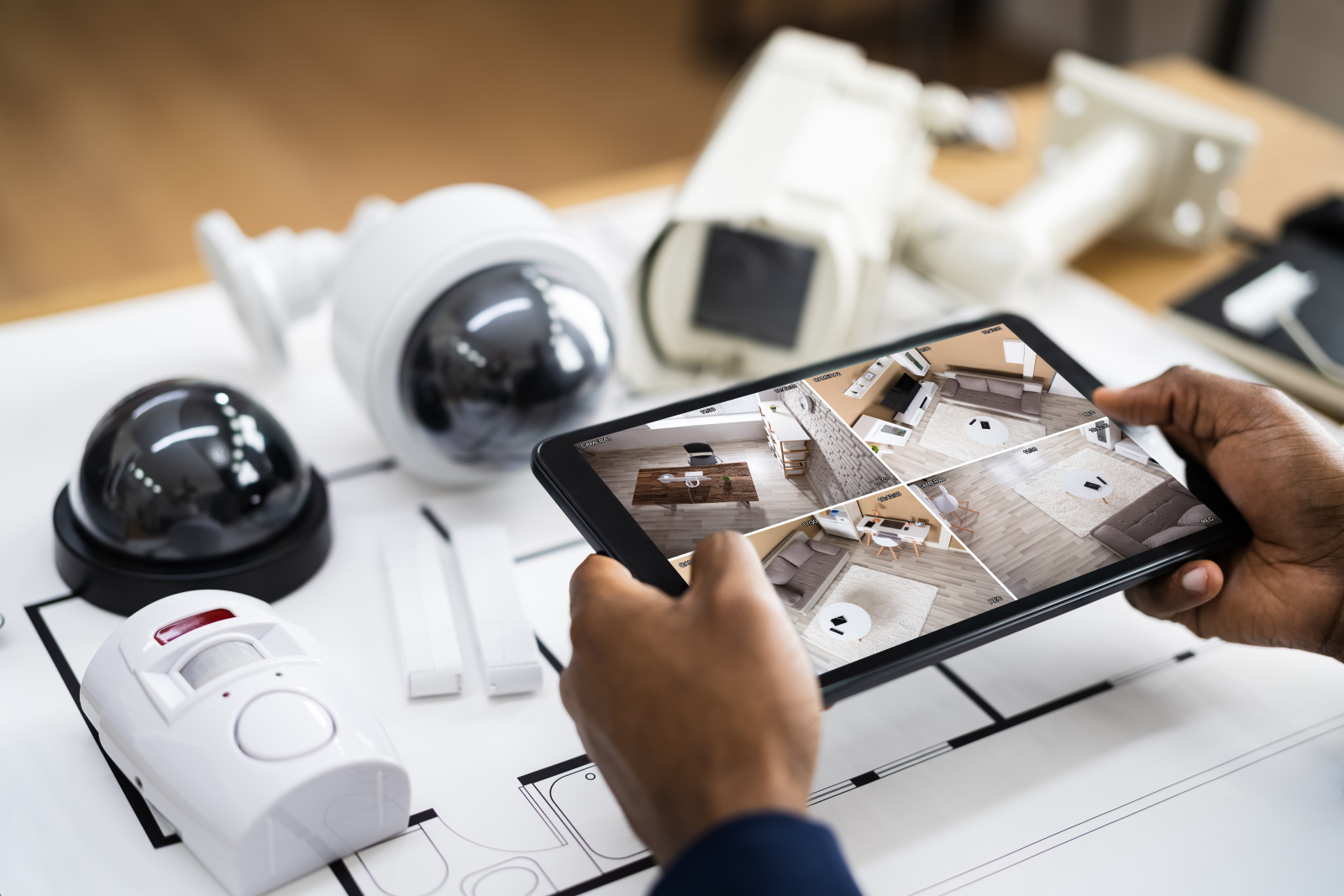 Here at Direct Security we believe that a security maintenance programme should be part of your operational and health and safety strategy to enhance the performance of your intruder alarms, fire alarms, access control and video surveillance systems. We offer contracts that can be tailored to individual companies. Routine inspections can also be carried out whilst equipment is operational and without surveillance systems being disturbed.
You can see more of our latest news and advice here. Also, be sure to follow us on social media. We're on Facebook, Twitter and LinkedIn.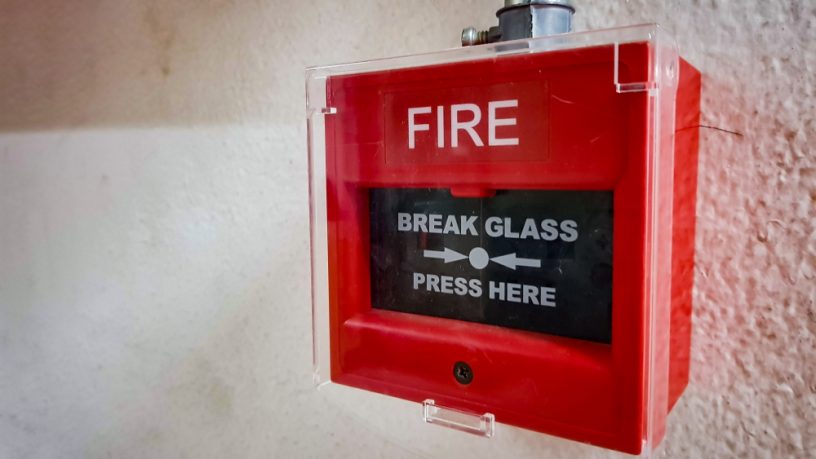 18/10/2021
Whatever the size or type of your business, the risk of fire exists. From a faulty electrical cable to a mere paper fire, the consequences can be devastating, but here's six ways to ensure fire safety in the office.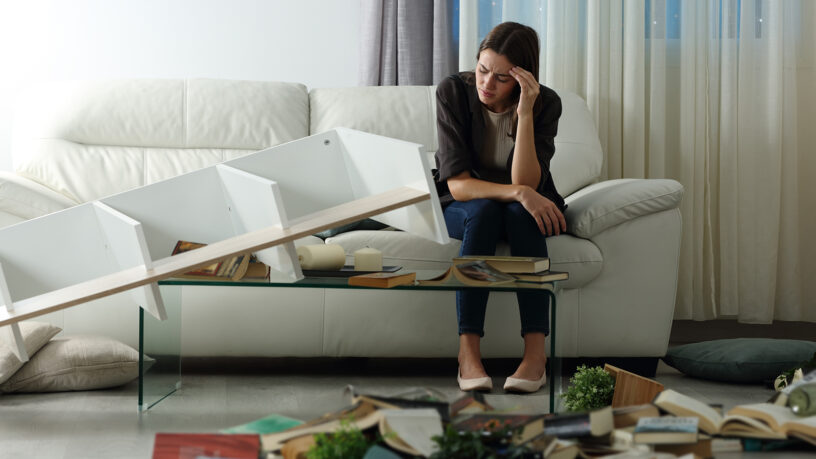 05/10/2021
Criminals are always adapting and are aware of what to look out for when targeting the perfect property to break into, so it's essential that your security system is kept up to date, offering you and your family peace of mind.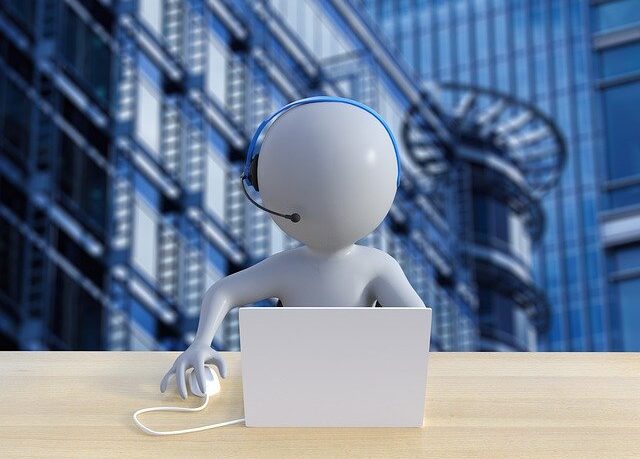 28/09/2021
Direct Security enhances police response monitoring service by switching to "ECHO" in partnership with The National Police Chiefs Council.