Direct Security is ECHO-Ready
Direct Security is pleased to announce that we are switching our police response monitoring service to "ECHO" in partnership with The National Police Chiefs Council. All alarm signals will now be sent directly to the relevant policing authorities. This means that customers who have police response with Direct Security for their maintained and monitored intruder and hold-up alarm systems will receive immediate police response.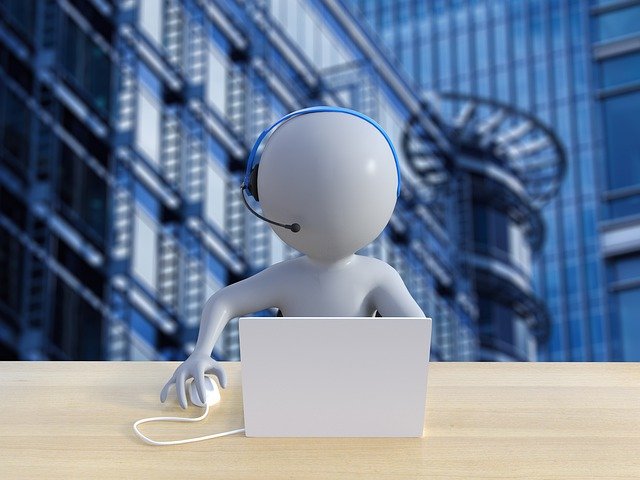 ECHO is a not-for-profit organisation delivering automated transmission of alarm signalling and messaging between ARCs and blue light services. Their innovative system reduces delays in the despatch of blue light responders to emergencies.
It provides a centralised, fully automated electronic alarm transmission service on demand between ECHO-connected alarm installations and ECHO-connected blue light services.
When 'every second counts' in some emergency circumstances, the premises owner and occupier is assured of a faster response.
The switch from slow and manual call handling to machine-to-machine signalling will save between 1 – 4 minutes in response time.
The potential for human error is reduced, such as mishearing an address or transliterating an incident type, ensuring accurate information is transmitted automatically.
If you'd like to know more about ECHO and what it means for you, get in touch with us today.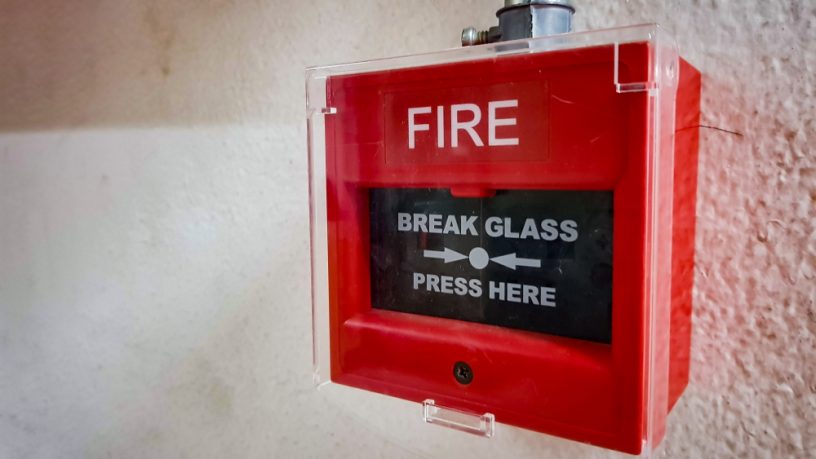 18/10/2021
Whatever the size or type of your business, the risk of fire exists. From a faulty electrical cable to a mere paper fire, the consequences can be devastating, but here's six ways to ensure fire safety in the office.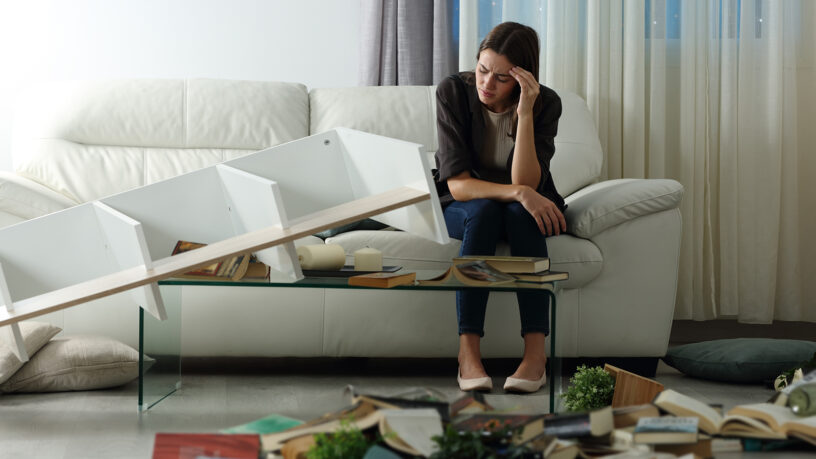 05/10/2021
Criminals are always adapting and are aware of what to look out for when targeting the perfect property to break into, so it's essential that your security system is kept up to date, offering you and your family peace of mind.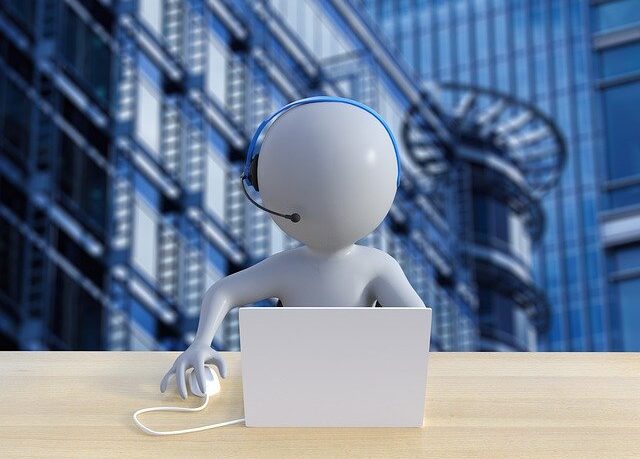 28/09/2021
Direct Security enhances police response monitoring service by switching to "ECHO" in partnership with The National Police Chiefs Council.