Why you need to keep your security system up to date
Whether you're trying to protect your home or your workplace, having a security system is crucial, not just to prevent anyone from gaining access to your property but also as a deterrent to opportunistic criminals. With this in mind, it is important not to forget about your system after the initial installation. You can prevent your security becoming ineffective or obsolete with a low-cost maintenance programme that gives you access to regular system services and the latest technology updates as they become available.
Signs that your security system is outdated
Criminals are always adapting and they are aware of what they need to look out for when targeting the perfect property to break into, and there are a number of signs which may highlight to them that your home is vulnerable: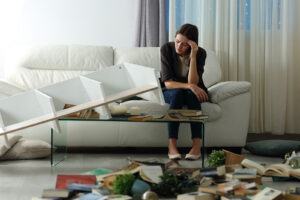 Faded bell box – House alarms are one of the best ways to make burglars think twice about trying to enter your home, but if the bell box looks old or faded, this is a sure sign to burglars that your system is not serviced regularly and may be ineffective or even no longer in use.
Square bell box – As criminals and crime become more sophisticated, there is an obvious need for more advanced security technology to combat this. If you have a square bell box, this is another indicator to criminals that your system is out of date and property isn't sufficiently well protected.
Wired sensors and alarms – Security systems use a communication method to reach out to the owner. Previously, land lines and wired connections were the only way of achieving this, but this method has now been replaced, meaning visible wires may also be something intruders are on the lookout for. Newer systems are also much more difficult to disable ensuring criminals won't have the confidence that they can easily enter your home without being caught.
Low-resolution cameras – This isn't something which can be spotted by criminals themselves, but if you've struggled to identify someone because the CCTV image is blurry or pixelated, this is almost certainly a sign your security system is outdated. Modern CCTV systems function at a much higher resolution than older models, making it easy to identify those caught on camera.
Newer CCTV systems also offer a variety of enhanced features which significantly increase your chances of capturing and identifying the person trespassing on your property. These include a built-in night mode and motion sensors which will automatically trigger the camera to take a picture in the direction of the movement.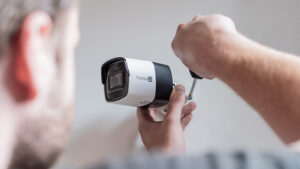 Only being able to access your security system from home – Remote access is a common feature of home security today, so your security is compromised if you can't interact with your system from your smartphone. Unsurprisingly, intruders are most likely to try and break in when they don't think anyone is home, so having the ability respond from anywhere and react as efficiently as possible could be the difference between burgled or not.
How we can help
Whether it's intruder alarms, CCTV, or even entry systems so you can screen who's entering your property, Direct Security provide and professionally install the latest technologies in home security. With our comprehensive maintenance cover, you can rest assured your security system remains up to date and fully functioning, offering you and your family complete protection and peace of mind.
Find more of our expert advice here, and follow our social media to see all our latest updates. Find us on Facebook, Twitter and LinkedIn.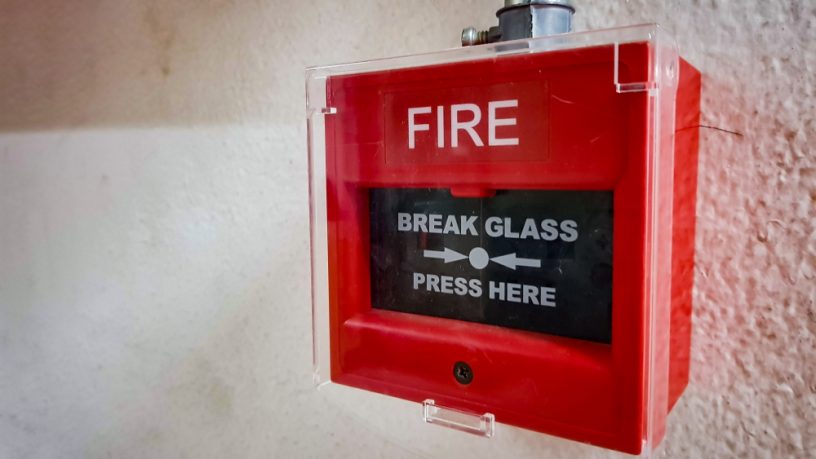 18/10/2021
Whatever the size or type of your business, the risk of fire exists. From a faulty electrical cable to a mere paper fire, the consequences can be devastating, but here's six ways to ensure fire safety in the office.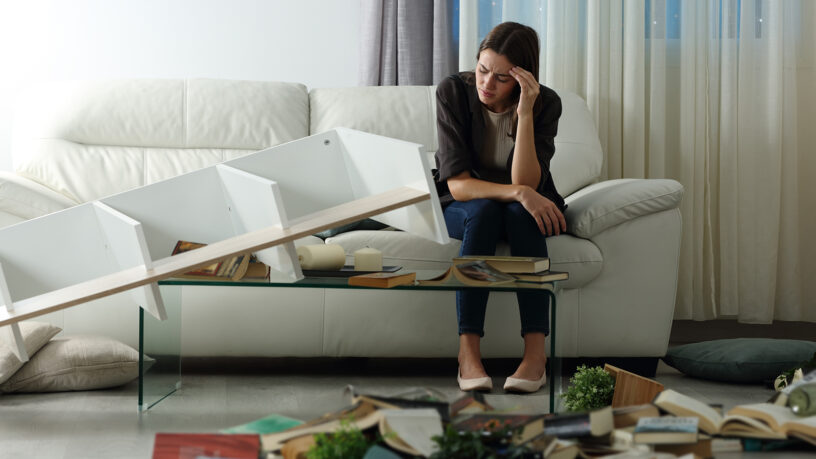 05/10/2021
Criminals are always adapting and are aware of what to look out for when targeting the perfect property to break into, so it's essential that your security system is kept up to date, offering you and your family peace of mind.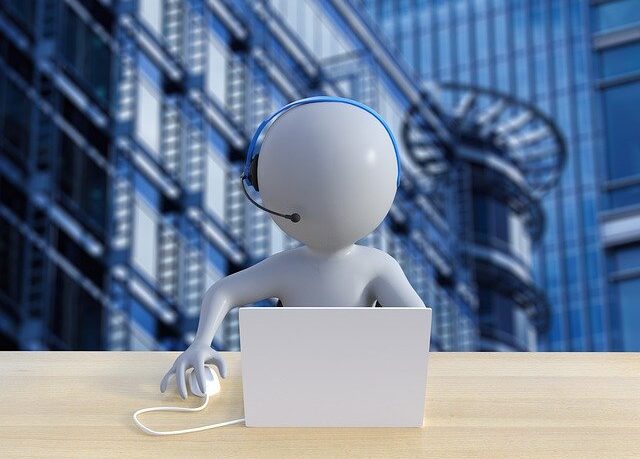 28/09/2021
Direct Security enhances police response monitoring service by switching to "ECHO" in partnership with The National Police Chiefs Council.